Financing Made Simple for Your New or Used crossover, SUV or truck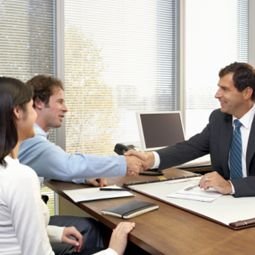 We know that you love Ford models, and we can understand the appeal. These models are known for their longevity and style, plus they're affordable so our Goldsboro, Wilson and Zebulon customers can make the most of their busy schedules. If you have found a model that suits your needs, or you are just beginning your quest, consider what your financing options might be.
Which Auto Financing Options Fit You Best?
There are two main options to pick from when considering your financing options taking out a loan or signing a lease. Each has their pros, so it's really up to you to decide which is the right path forward. For example, with a loan, you own the car at the end and build equity, but with a lease, you have a lower payment and an easier time upgrading when you turn it in. Whichever you choose, we can provide you with the information you need to make an informed decision.
Get the Ball Rolling on Financing Your Next Car in Kenly
When you're ready to drive your next car home, the experts at Kenly Ford are standing by to help demystify the process. We can answer any questions that you may have, or if you're ready to put us to work for you now, simply fill out our online credit app. That way, we can hit the ground running and you'll be one step closer to owning your next car.
Please fill out the form below for more information. 
Fields with * are required to move forward.