Relax, it's covered.
It's Ford Certified.
Only after passing a rigorous 172-point inspection is a pre-owned vehicle Ford certified, complete with limited warranty coverage and 24-Hour Roadside Assistance. Watch the video to learn more.
172-Point Inspection
Areas covered:
Vehicle history, including scheduled maintenance performed
Comprehensive road test
Exterior and interior features inspected
Underhood, underbody and diagnostic systems
1 See your dealer for warranty coverage details.
2 Only available at participating Ford Dealers. Vehicle must be returned within 14 days/1,000 miles (whichever comes first) from the original sales date and mileage as stated on bill of sale, and returned in same condition as sold (excludes normal wear and tear). Dealer cannot accept a return if the vehicle has a lien or other encumbrance. Original trade-in vehicle will not be returned to you. Purchasing a different vehicle may require a new credit application with different financial terms than the original contract. If you have already returned a Ford Blue Advantage vehicle to a Ford Dealer within the last six months, you are not eligible for the Money Back Guarantee program, and your request to return will not be honored. See your dealer for important program guidelines and restrictions.
3 Ford Roadside Assistance is included for certain owners and available to everyone for a per-service fee. Ford reserves the right to change program details without obligations. Ford Roadside Assistance is a complimentary offering to all Ford owners for up to 5 years or 60,000 miles and Lincoln owners for up to 6 years or 70,000 miles (from the date of sale), whichever comes first. EV Owners: Beyond 50 miles, your vehicle will be taken to the closest public charger or Ford EV-certified dealer.
4 Buyers of Ford Blue Advantage™ vehicles will receive 22,000 Points (Gold or EV Certified) or 11,000 Points (Blue Certified) after enrollment within 60 days of vehicle sale. Modem not required. Visit a participating dealer for details.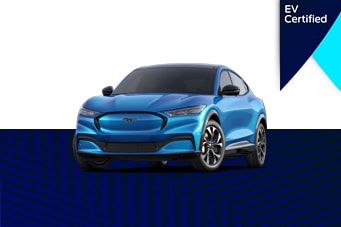 Limited Warranty Coverage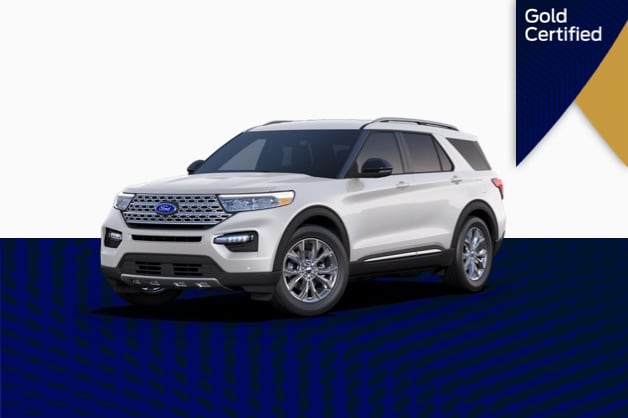 Blue Certified Vehicle Specifications
Any make and model up to 10 years old with less than 120,000 miles
Passed a detailed 139-point inspection
90-Day/4,000-Mile (whichever comes first) Comprehensive Limited Warranty1
24/7 Roadside Assistance2
11,000 FordPassTM Rewards Points3 to use toward your first maintenance visit
Vehicle History Report
To become Ford-certified, a pre-owned vehicle has to be less than six years old and have fewer than 80,000 miles on the odometer. A CARFAX Vehicle History Report is then run to identify any issues that don't meet our standards.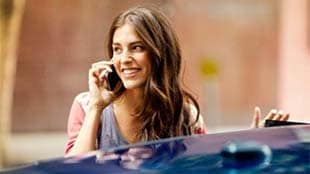 24-Hour Roadside Assistance
Complimentary aid includes:
Towing assistance rental car reimbursement
Travel and destination expense reimbursement/aid
Fuel delivery if you run out of gas, flat tire changes, jump starts and more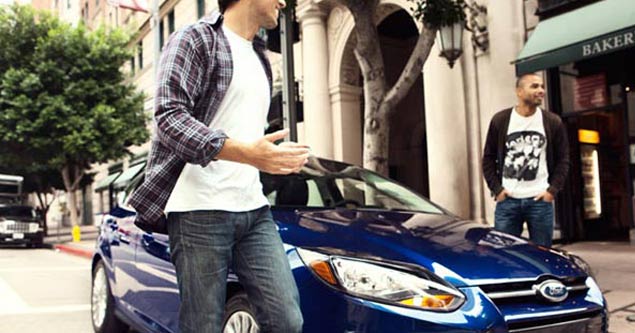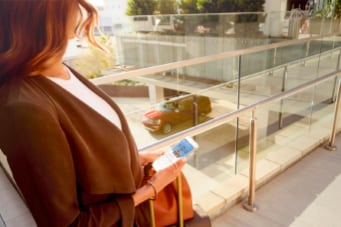 Earn Points With FordPassTM Rewards
Earn FordPass Rewards Points3 with your Ford Blue Advantage vehicle purchase. Gold Certified vehicles earn 22,000 Points and Blue Certified vehicles earn 11,000 Points. Points are flexible- how you spend them is up to you.